A note from a couple following their wedding:
Dear Pastor Plank,

We wanted to thank you for such a GREAT ceremony! We canít tell you how many compliments we received about you...Again thank you for your very special and personal words, and the most memorable ceremony!

Lovingly, Kevin and Kelly Smith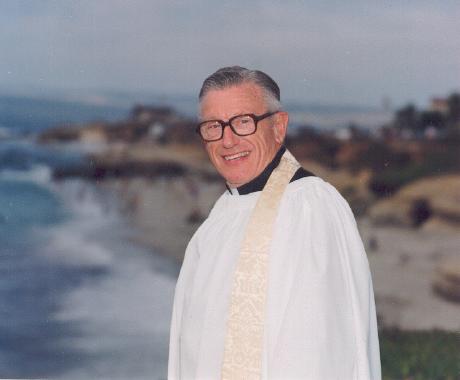 I now take thee my beloved
To hold in my heart
From this day forward
For better for worse
For richer for poorer
In sickness and in health
To love and to cherish
So long as I live.
How precious the moment
That sets thy beloved
A signet upon thy finger
A braclet upon thy arm
A seal upon thy heart
A covenant of love upon thy soul.
Nothing is more certainly written
In the Book of Fate
Than that your destiny is to
Love thy beloved
Without measure
Without change
Without end.
Thus your heartís prize youíve found
With cords of love youíre bound
Let all your passions glow
Hold close and donít let go.
Now may God in His wisdom and
infinite love smile upon you from
Heaven above. May God shower
upon you good fortune, happiness,
and peace. And may all of your
blessings forever increase.